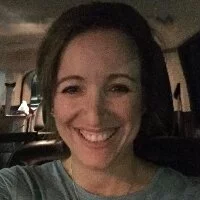 So, you're not in the health and safety business, but if you have people employed in your business you should probably be aware of health and safety. Join us for this episode of Podcast for Business as we talk with Kristine Croft of CPR Momma. Kristine has been doing health and safety training for years and has a lot to share on how businesses can be ready for cardiac emergencies by implementing CPR training. She also trains lifeguards, does EMS training for events, foot races, and many other events where people gather. Listen in as we discuss how some simple training can save lives.
Contacts:
Kristine Croft
Phone:
Email:
Website: http://www.cprmomma.com
This is Podcast For Business Episode 012, first aired on 12/27/2016.
Podcast: Play in new window | Download
Subscribe: Apple Podcasts | Android | RSS