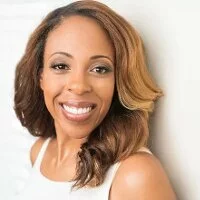 Cathy Cowan gives us the jam on what it takes to get a business up and running.  Her business, On The Rocks Gourmet Jams, produces niche based jellies and jams containing adult flavors and blends.  Join us as Cathy shares her entrepreneurial journey and her dreams.
Contacts:
Guest: Cathy Cowan
Email: 
Website: www.ontherocksjam.com
Phone: 
Social Media:
Facebook
Twitter
Instagram
---
This is Podcast For Business episode 084, first aired on 07/12/2018.
Podcast: Play in new window | Download
Subscribe: Apple Podcasts | Android | RSS