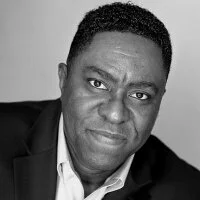 Are you frustrated with the speed of your Internet, not sure if all those services on your bill are needed, relying on outdated office equipment to run your business? Talking with Shaun from Tech & Main will put you on the right path to building a technology infrastructure that's a reliable asset for your company, not a risky liability.
Contacts:
Guest: Shaun St. Hill
Phone:
Email:
Website: www.techandmain.com
Social Media:
Facebook
LinkedIn
Twitter
---
This is Podcast For Business episode 085, first aired on 07/19/2018.
Podcast: Play in new window | Download
Subscribe: Apple Podcasts | Android | RSS