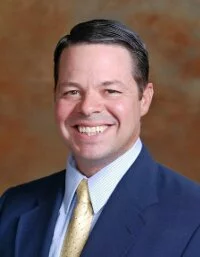 You know your business, but do you know your business by the hour? Today we talk with Andy Leonard, Owner of Accel Financial Services. Andy helps small business owners really know their business, where they want to go with it, and how to get it there by making smart planning decisions and clear goals.
Contacts:
Andy Leonard
Phone:
Email:
Website: http://www.accelfinancialservices.com
This is Podcast For Business episode 008, first aired on 11/15/2016.
Podcast: Play in new window | Download
Subscribe: Apple Podcasts | Android | RSS