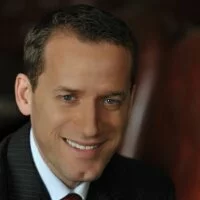 Providing for your family and restoring your life in the event of an injury, either from a car wreck, an accident at work, or a slip and fall are concerns for all of us. Jim Paisley, from Paisley Law LLC, talks with us today about how this all works, and how a Personal Injury Attorney can help.
Contacts:
Guest: James Paisley
Phone/Text:
Website: injuredhelp411.com
Email:
Social Media:
Twitter
Facebook
Google+
---
This is Podcast For Business episode 093, first aired on 09/20/2018.
Podcast: Play in new window | Download
Subscribe: Apple Podcasts | Android | RSS