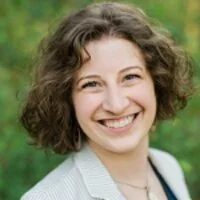 Jessica Matthews from Classic City Consulting talks with Diane about using the WordPress platform for web site development.  They also discuss the importance of protecting your domain information, what to expect from a web developer and what her company does to help business owners with their web sites.
Contacts:
Jessica Matthews
Email: [email protected]
Website: https://classiccity.com
---
This is Podcast For Business episode 055, first aired on 11/16/2017.
Podcast: Play in new window | Download
Subscribe: Apple Podcasts | Android | RSS