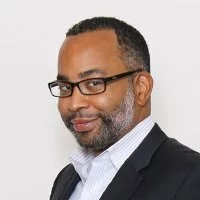 There are few things in life more stressful than divorce, but if you own a business along with that, look out! The best way to prevent some of that stress is to draw up a prenuptial agreement before hand so in case the marriage ends you'll be covered by the law. Diane's guest this week, family law attorney Aaron Thomas, dispels the preconceptions that some people have about prenups.
Contacts:
Guest: Aaron Thomas
Website: https://aaronthomaslaw.com
Email:
Phone:
---
This is Podcast For Business episode 060, first aired on 12/28/2017.
Podcast: Play in new window | Download
Subscribe: Apple Podcasts | Android | RSS