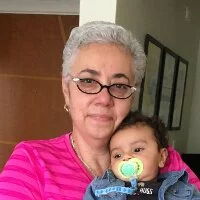 Former franchise owner Ana Warren tells her story of how she and her husband Mike opened, built, and then eventually sold their franchise to retire. All the wisdom and experience she gained along the way created one of the most rewarding, challenging, and positive seasons of their working years. If you're thinking of owning a franchise this is a must listen. Ana has a lot of wisdom to share.
Contacts:
Ana Warren
Email: [email protected]
---
This is Podcast For Business episode 043, first aired on 08/03/2017.
Podcast: Play in new window | Download
Subscribe: Apple Podcasts | Android | RSS