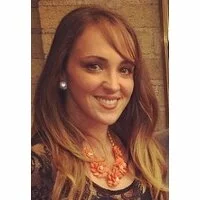 SEO: what does it mean, why do you need it, and how do you use it? Search Engine Optimization is not (exactly) rocket science, but it does require time and effort to be effective. Katie Vilishay explains the basic concepts needed to create an optimized website that gets found by and engages your target audience.
Contacts:
Katie Vilichay
Website: firstdraftmarketing.com
Phone:
---
This is Podcast For Business episode 048, first aired on 09/07/2017.
Podcast: Play in new window | Download
Subscribe: Apple Podcasts | Android | RSS