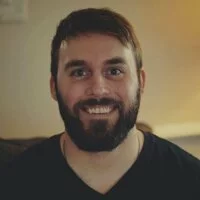 Crowd sourcing and business needs have now met, according to Keith Hudson, owner of BRAINbait.  BRAINbait connects college students seeking real-world experience with entrepreneurs needing help filling the gaps their regular team can't cover. The student gets paid for their work while building their resume, and the business owner gets help with tasks they don't have time for, or expertise in. Mutually assured success.
Contacts:
Guest: Keith Hudson
Email:
Phone:
Website: brainbaitinc.com
Social Media:
Facebook
LinkedIn
Twitter
Instagram
YouTube
---
This is Podcast For Business episode 076, first aired on 04/26/2018.
Podcast: Play in new window | Download
Subscribe: Apple Podcasts | Android | RSS