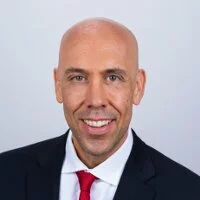 Cold sweats from cold calling, making excuses for lack of sales, trouble managing weight through stressful times.  Does this sound like you? In today's podcast, Diane talks with Raymond Berger about how using hypnosis can help us overcome the mental roadblocks that keep us from being our best.
Contacts:
Guest: Raymond Berger
Website: http://www.hypnospro.com
Phone: 470-505-8817
---
This is Podcast For Business episode 081, first aired on 06/21/2018.
Podcast: Play in new window | Download
Subscribe: Apple Podcasts | Android | RSS