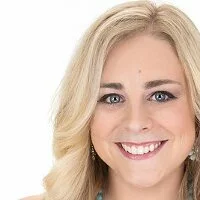 "Sourced" is the perfect name for Gabrielle Jewell's company, because when you need something done you either have to source it out or do it yourself.  With Sourced, Gabrielle encourages you to call on her team so you can focus on the things that drive your business forward.
Contacts:
Guest: Gabrielle Jewell
Website: www.getsourced.com
Email:
Phone: 
Social Media:
Facebook
Twitter
Instagram
LinkedIn
---
This is Podcast For Business episode 086, first aired on 07/26/2018.
Podcast: Play in new window | Download
Subscribe: Apple Podcasts | Android | RSS