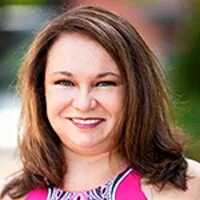 Is your head spinning with all you need to do? Scheduling appointments while trying to get work done? Exhausted from being your own administrative assistant? A virtual office may be the perfect answer for your business. Carrie Jones, owner of The Hive Solution virtual office, explains how her team of "bees" takes communications, calendar management, paperwork and admin tasks off her client's shoulders and creates calm out of chaos.
Contacts:
Carrie Jones
Phone: 
Website: www.yourbusybees.com
Facebook: www.facebook.com/thehivesolution
Twitter: @YourBusyBees
---
This is Podcast For Business episode 042, first aired on 07/27/2017.
Podcast: Play in new window | Download
Subscribe: Apple Podcasts | Android | RSS