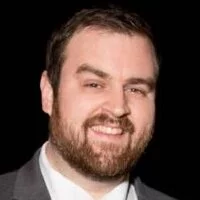 Having wise advice on investing is part of the big picture for a sound financial future. What about your daily money management habits and goals? Financial coach Stephen Newland walks us through the personal side of how we handle money, how it can impact work life, and how to take control instead of being controlled.
Contacts:
Guest: Stephen Newland
Website: www.findyourmoneypath.com
Phone: 
Email: 
Social Media:
YouTube
Facebook
iTunes
Google Play
YouTube
Instagram
Twitter
---
This is Podcast For Business episode 074, first aired on 04/05/2018.
Podcast: Play in new window | Download
Subscribe: Apple Podcasts | Android | RSS