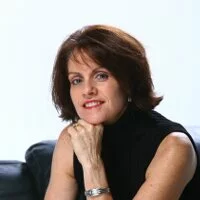 Financially planning for the future of you and your business isn't an easy task, but when you spend time with Erin Carper you can breathe a little easier. Being in the industry for all of her career, Erin has the knowledge and tools to guide you to a plan that is unique to your dreams and desires.
Contacts:
Erin Carper
Website: www.carperwealthmanagement.com
Phone: Address: 12600 Deerfield Parkway, Ste 100, Alpharetta, GA 30004
Disclosure: Securities and advisory services offered through Commonwealth Financial Network. Member FINRA/SIPC, a Registered Investment Adviser.  Fixed insurance products and services offered through Carper Wealth Management, LLC or CES Insurance Agency.
This is Podcast For Business episode 019, first aired on 02/16/2017.
Podcast: Play in new window | Download
Subscribe: Apple Podcasts | Android | RSS