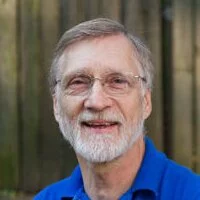 You may be surprised to learn just how easy it is for a crook to force entry into your home or business. Diane's guest today is Duncan Cottrell from The Entry Enforcer. Duncan talks about the techniques used to break through typical doors and windows, and some of the ways they can be reinforced to better protect ourselves from intrusions.
Contacts:
Guest: Duncan Cottrell
Phone: 
Website: https://www.entryenforcer.com
---
This is Podcast For Business episode 083, first aired on 07/05/2018.
Podcast: Play in new window | Download
Subscribe: Apple Podcasts | Android | RSS