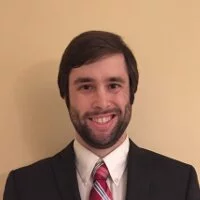 Today we talk with Derek Devoisin from Armstrong Relocation about all what we need to know to make a residential move go smoothly.  Whether you're an business relocating an employee or an individual making a move, there are definitely some warning signs we need to be aware of before choosing a company to get all your possessions from point A to point B.
Contacts:
Guest: Derek Duvoisin
Phone: (mobile)
Phone: (office)
Email:
Website: www.armstrongrelocation.com
Address: 6950 Business Ct, Atlanta, GA 30340
---
This is Podcast For Business episode 082, first aired on 06/28/2018.
Podcast: Play in new window | Download
Subscribe: Apple Podcasts | Android | RSS