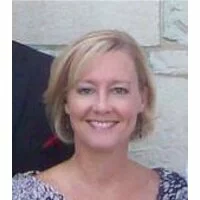 Nearly every business needs printed brochures, business cards, and quality printed images. Using a professional printer not only gets you a professional look, it also gives you more time for building your company. Eleanor Thompson with ARTS Printing knows printing. Their company has been doing this for 30 years and has seen the industry grow and adjust from printing presses to modern techniques.
Contacts:
Guest: Eleanor Thompson
Phone:
Email:
Website: artsprinting.com
---
This is Podcast For Business episode 096, first aired on 10/11/2018.
Podcast: Play in new window | Download
Subscribe: Apple Podcasts | Android | RSS