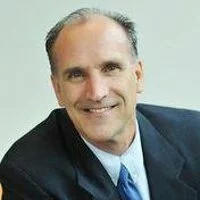 Without proper signs, clients can easily miss finding you. Today's podcast with Jim Tardif takes you through what a business needs to know when dealing with a sign shop, a municipality, a landlord, a budget, and then all the different ways to create the right signs for your business.
Contacts:
Jim Tardif
Phone:
Website: www.signsofsignificance.com
Email:
Facebook: www.facebook.com/SignsofSignificanceRoswell
LinkedIn: www.linkedin.com/company/signs-of-significance
This is Podcast For Business episode 015, first aired on 01/19/2017.
Podcast: Play in new window | Download
Subscribe: Apple Podcasts | Android | RSS