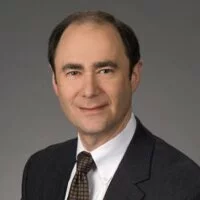 Your business's products and intellectual property are ideas and commodities worth protecting. And doing that successfully requires good legal counsel.  Barry Kaplan, from Kaplan Intellectual Property Law, joins Diane for today's podcast. How long does the process take, how much does it cost and much more are discussed.
Contacts:
Guest: Barry Kaplan
Phone:
Email: 
Website: kaplanip.com
---
This is Podcast For Business episode 092, first aired on 09/13/2018.
Podcast: Play in new window | Download
Subscribe: Apple Podcasts | Android | RSS