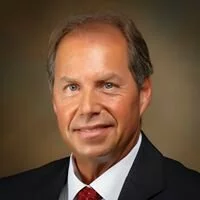 Bill knows health insurance, and open enrollment season is upon us once again. What are your options looking like this year? Today Diane talks with Bill Neglia, Owner of Neglia Insurance Group, about the many changes, choices, and decisions to be made when considering healthcare for your family.
Contacts:
Guest: Bill Neglia
Phone: 404-433-8838
Email: [email protected]
Website: http://negliainsurance.com
Social Media:
LinkedIn
Facebook
Twitter
Google+
---
This is Podcast For Business episode 097, first aired on 10/18/2018.
Podcast: Play in new window | Download
Subscribe: Apple Podcasts | Android | RSS