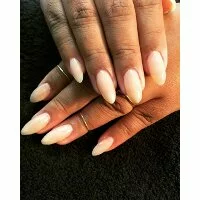 Today we talk with Tiffany Roan from Urbane Elements about the importance of manicured nails and hands for both women and men. Whether extending your hand to shake another or giving/receiving a business card, having well manicured nails are an important facet of looking professional, feeling confident, and being received well when doing business.
Contacts:
Tiffany Roan
Phone:
Email:
Website: www.urbane-elements.com
Facebook: www.facebook.com/urbane.elements
---
This is Podcast For Business episode 056, first aired on 11/23/2017.
Podcast: Play in new window | Download
Subscribe: Apple Podcasts | Android | RSS