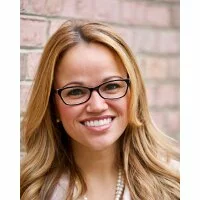 Business owner, are you stressed out? Do you feel like you don't have time to think your own thoughts? Are you looking for tools to gain some relief from anxiety, fear, and the daily stresses of business ownership? Talking with a Licensed Professional Counselor, like Mikela Hallmark, might help.
Contacts:
Guest: Mikela Hallmark
Phone:
Email:
Website: atlantatherapistbuckhead.com
---
This is Podcast For Business episode 075, first aired on 04/11/2018.
Podcast: Play in new window | Download
Subscribe: Apple Podcasts | Android | RSS