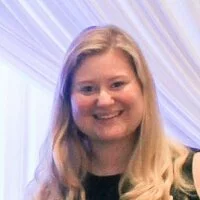 Businesses sometimes need event space, or businesses owners need space for personal reasons like weddings or anniversaries, for instance.  Talking with Lauren Leibel from 6140 Events today, we discuss what you need to know when working with an event facility.
Contacts:
Guest: Lauren Leibel
Email: 
Phone:
Website: www.6140events.com
Facebook: www.facebook.com/6140Events
---
This is Podcast For Business episode 072, first aired on 03/22/2018.
Podcast: Play in new window | Download
Subscribe: Apple Podcasts | Android | RSS