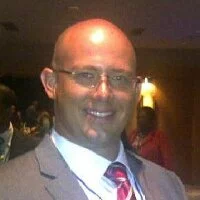 Brad Wheeler, from Parc Packaging, talks with Diane today about the importance of having our products branded with a well thought out logo, properly imprinted on packaging materials like bags, and boxes. Presentation excellence is key to a stellar buying experience.
Contacts:
Brad Wheeler
Phone:
Website: parcpackaging.com
Social Media:
Facebook
---
This is Podcast For Business episode 103, first aired on 12/06/2018.
Podcast: Play in new window | Download
Subscribe: Apple Podcasts | Android | RSS