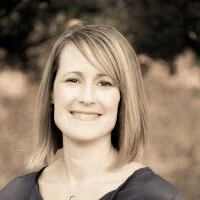 Does traditional advertising fit in today's social media world. Where are people finding you? What media should you be using? Today we talk with Tina McKenna from McKenna Media Group about the different types of traditional advertising to see if it's a fit for your business.
Contacts:
Guest: Tina McKenna
Website: mckennamediagroup.com
Phone:
Email:
---
This is Podcast For Business Episode 064, first aired on 01/25/2018.
Podcast: Play in new window | Download
Subscribe: Apple Podcasts | Android | RSS