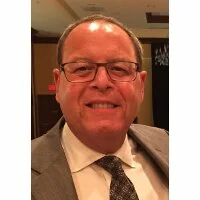 Tony De Feria is passionate about cars. His company, Executive Auto Brokerage, will save you the hassle of shopping for a quality preowned car. Tony does his own inspections on all vehicles he shops for before recommending them to you. So, just what do you need to know when working with an auto broker? Today we'll find out.
Contacts:
Guest: Tony De Feria
Cell:
Website: www.execautobroker.com
Email:
Social Media:
Facebook
Twitter
---
This is Podcast For Business episode 102, first aired on 11/22/2018.
Podcast: Play in new window | Download
Subscribe: Apple Podcasts | Android | RSS