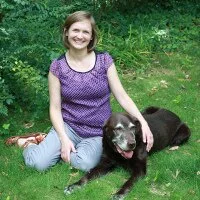 In this after business hours episode, we look at the hardest part of pet ownership, making end-of-life decisions. With great compassion, Lauren Cassady, Lead Veterinarian with Lap of Love, explains the many options to be considered when evaluating an aging or sick pet's quality of life, hospice care, and the process that takes place when a decision to euthanize has been made.
Contacts:
Guest: Lauren Cassady
Email:
Phone (Atanta area):
Website: www.lapoflove.com
---
This is Podcast For Business episode 070, first aired on 03/08/2018.
Podcast: Play in new window | Download
Subscribe: Apple Podcasts | Android | RSS