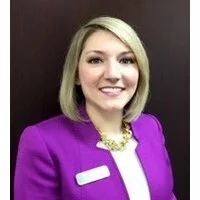 In today's world of business, there's more reasons to be deliberate and transparent about who, what and how your business gets involved in the community, in charities and what businesses decide to engage in. Andi Swan, Director of Donor Engagement for Bethany Christian Services, explains how it works with adoptions and foster care.
Contacts:
Andi Swan
Website: Main  Atlanta, GA  Columbus, GA
Phone:     Email:
Social Media:
Facebook
Twitter
---
This is Podcast For Business episode 078, first aired on 05/10/2018.
Podcast: Play in new window | Download
Subscribe: Apple Podcasts | Android | RSS