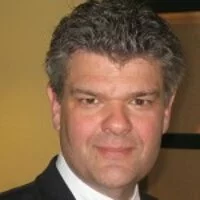 So you want to start a business, but have you consulted with an account about your plan? Diane's guest in this week's episode is Keith Early, CPA. Keith talks about many of the accounting aspects of a business you need to know before getting your business started.
Contacts:
Guest: Keith Early
Phone: 404-481-3803
Email: keith.early@kaecpa.com
Website: kaecpa.com
---
This is Podcast For Business episode 063, first aired on 01/18/2018.
Podcast: Play in new window | Download