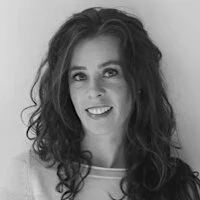 Maybe you've lost a loved one, you're grieving, and there's inherited heirlooms that you need to get out of your life but you can't bring yourself to do it.  Or, maybe years of accumulated clutter has you paralyzed. Now all that disorder is affecting your thinking, your business, and your life.  Today we're talking with Gaby Bowers from Organizing Plus about how to get that hot mess under control and gain the organization we crave.
Contacts:
Guest: Gaby Bowers
Website: www.organizingplus.net
Phone
Facebook: www.facebook.com/organizingplus
---
This is Podcast For Business episode 068, first aired on 02/22/2018.
Podcast: Play in new window | Download
Subscribe: Apple Podcasts | Android | RSS