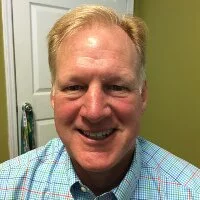 Ever wonder if advertising mailers are a good fit for your business? Russ Porter talks with us today about running a successful advertising mailer campaign, what business is it right for, and the results you can expect. Russ also discusses the thought processes that lead to his choice to become the owner of a Money Mailer franchise serving the North Fulton/South Forsyth county area of Georgia.
Contacts:
Russ Porter
Phone: 770-777-2295
Email: rporter@moneymailer.com
---
This is Podcast For Business episode 039, first aired on 07/06/2017.
Podcast: Play in new window | Download